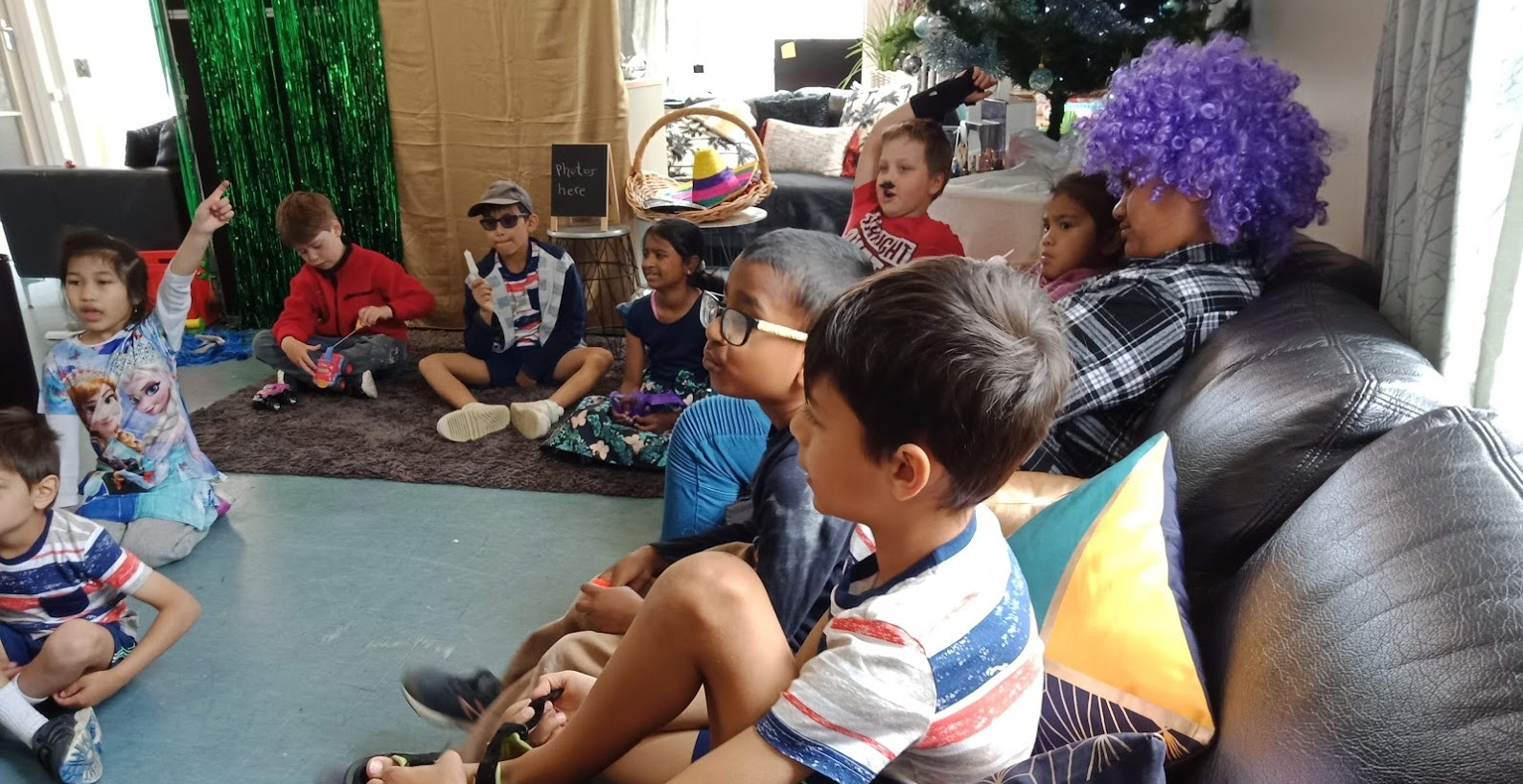 Children's Christmas Party
Children's ministry is one of our priorities at Riverstones and our children are thriving in their walk with God
Riverstones Kids' activities are fun, Biblically focused and delivered in a loving and safe environment by a dedicated team of Leaders, including our Pastors.
Children usually head off to Riverstones House with their leaders after Communion.
Pebbles 2 - 5 years
Rocks and Boulders 6 - 12 years
Riverstones Kids happens most Sundays except during school holidays.