Taking the Gospel of Jesus Christ to our City and Beyond
Welcome
Sunday mornings @ 10:00am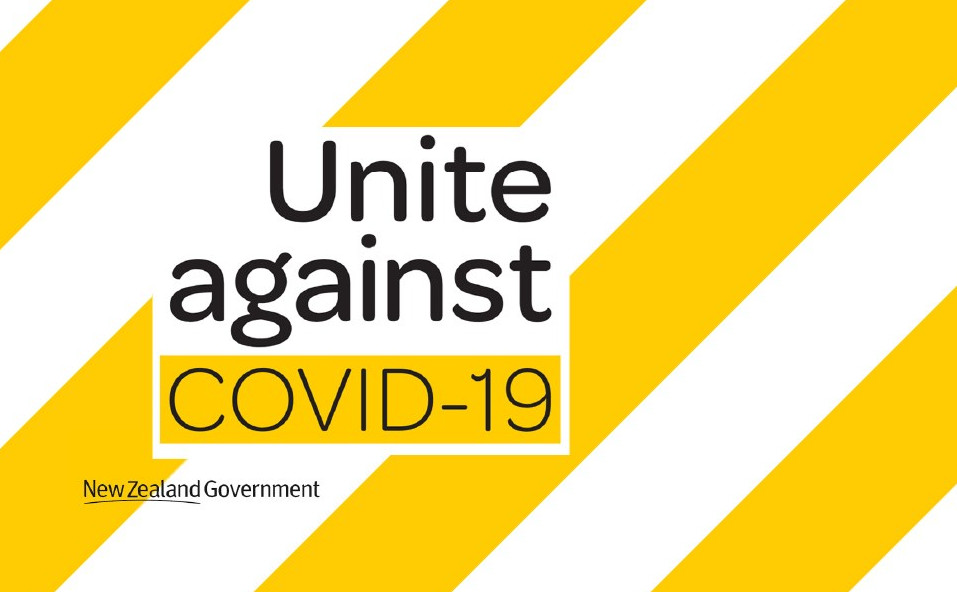 Now that we are back at Level 1 our groups are all meeting as normal. Sunday services will include Communion with morning tea to follow the service.
The sermon is now being videoed. You can view it on our YouTube channel later in the day or listen to it by clicking the links below.
Please scan in with the app or sign the contact sheet when you arrive.