Sunday morning @ 11:00am
Live Streaming on YouTube
from about 11:00am
"Taking the Gospel of Jesus Christ to our City and Beyond"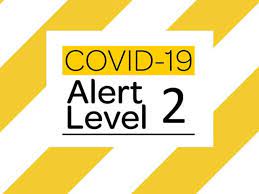 We are meeting this Sunday under Level 2 Delta restrictions. This means we are limited to 100 people on site, you MUST scan or sign in and wearing a mask is recommended. The auditorium will be set out to facilitate social distancing. Riverstones Kids will stay with their parents and clipboards will be provided.
All small groups are now meeting either in person or using Zoom or other online platforms.
Recent Sermons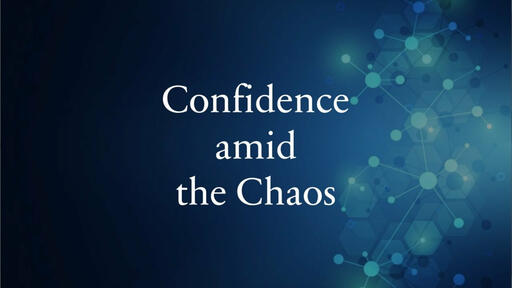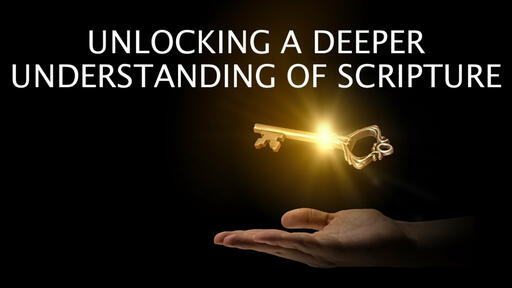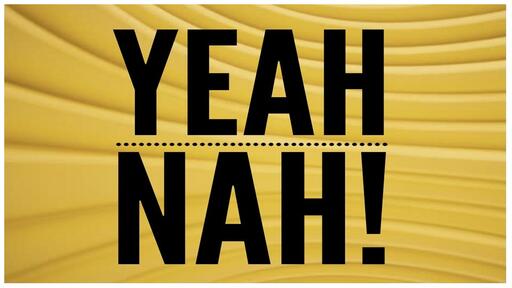 Sunday, October 10, 2021
Yeah....Nah!
Luke 9:23–25 • James 1:27 • Titus 2:11–14 …