Sunday Services
Sunday mornings @ 10:00am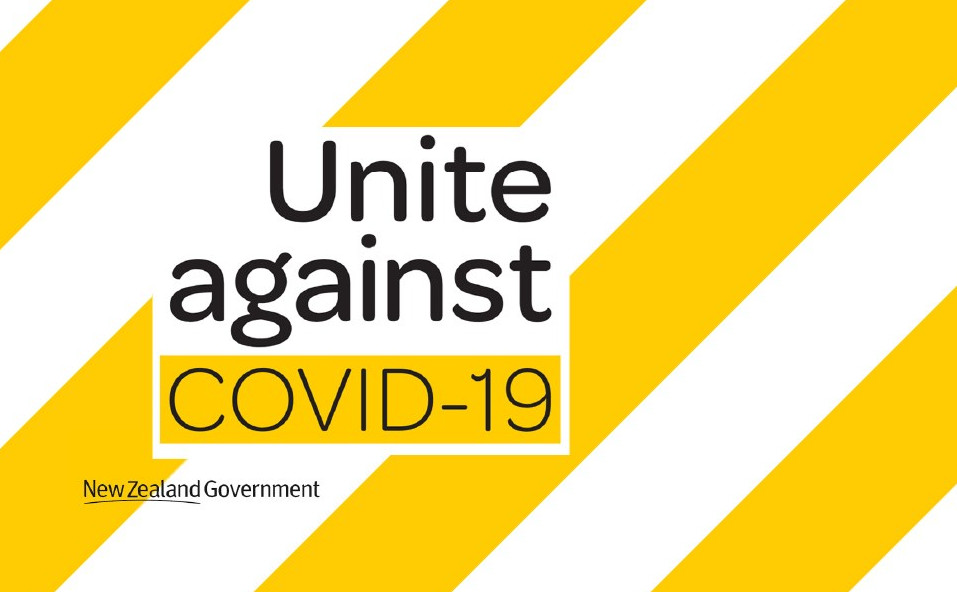 LEVEL 2 THIS WEEK
Please sign in, use sanitizer and keep social distance in the auditorium.
Some small groups may be affected, please contact group leaders to see if your group is running as usual.
The sermon is now being videoed. You can view it on our YouTube channel later in the day or listen to it by clicking the links below.
Recent Sermons
Friday, February 12
Sharpen Up
Hebrews 4:12 • Proverbs 27:17 • 1 Corinthians 12:27 …