Our Pastors
Graham & Gina Sunderland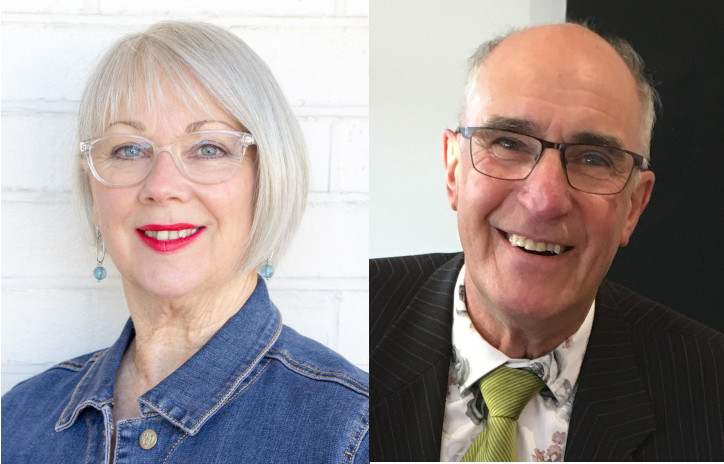 Graham and Gina are ordained Senior Pastors and are on the Elders Team at Riverstones. They love the church with a passion and have been in leadership for over 24 years and ordained ministers for 19 of these. In 2000 they were sent from Queensland, Australia to pioneer a work in Wellington for the Christian Outreach Centre and 'Church on Cuba' began. During this period they ministered to diverse people groups across all ages, lifestyles and backgrounds, witnessing the transforming power of God bringing restoration to many lives.
In 2006 they responded to the call to Upper Hutt Assembly of God – which is now Riverstones Church. Riverstones is a multicultural church family of all ages where people matter most and where Jesus Christ is Lord.
Graham and Gina have three adult children and five grandchildren who live in Australia.
Tania Goose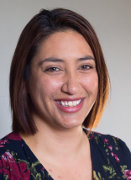 Tania is an ordained Pastor with the Assemblies of God and has fellowshipped at Riverstones for over 20 years.
She oversees the Youth ministry and serves on the Board of Trustees.
Raised in Upper Hutt, Tania is married to Peter and they have 3 precious teenagers.




Rajesh Guntur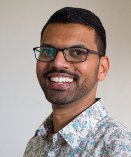 Originally from India, Rajesh has fellowshipped at Riverstones for over 15 years. He is married to Elizabeth and they have three young boys, Samuel, Joseph and Reuben.
Rajesh leads the sound technicians team, is a youth leader and also serves on the Board of Trustees